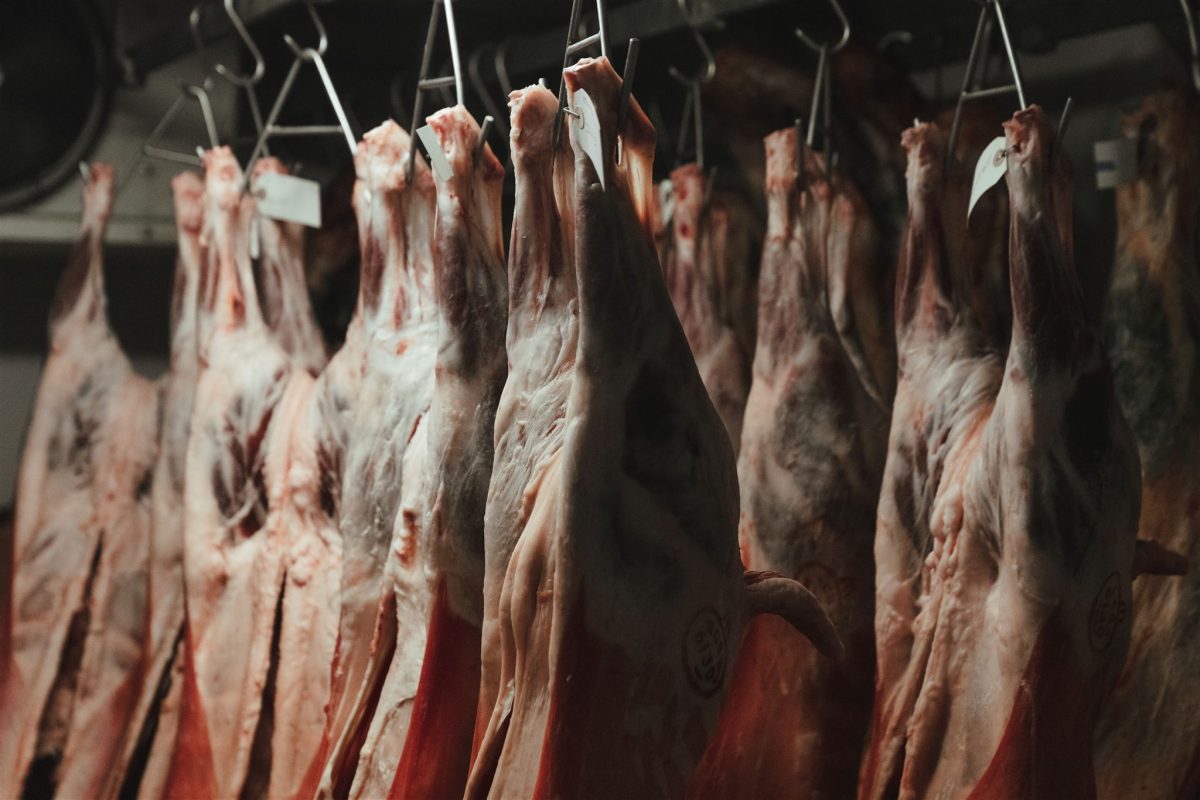 Our own farm's grass-fed lamb & beef is sent directly to our own small, licensed abattoir. The animals do not leave a 4-5 mile radius.
Our highly experienced farmer and slaughterman ensure that the animals are kept as stress-free as possible in our small, private setup with no long journey involved. Not only is this ethical and sustainable, a stress-free animal makes for a better taste and quality of meat.
You can be certain that you truly are eating top quality, ethical & sustainable meat from Doughtys. So our traditional, true artisan butchery really does start from scratch.
We can also offer private abattoir services for smallholdings and farmers, and would be delighted to hear from you about your requirements to see if we can help.