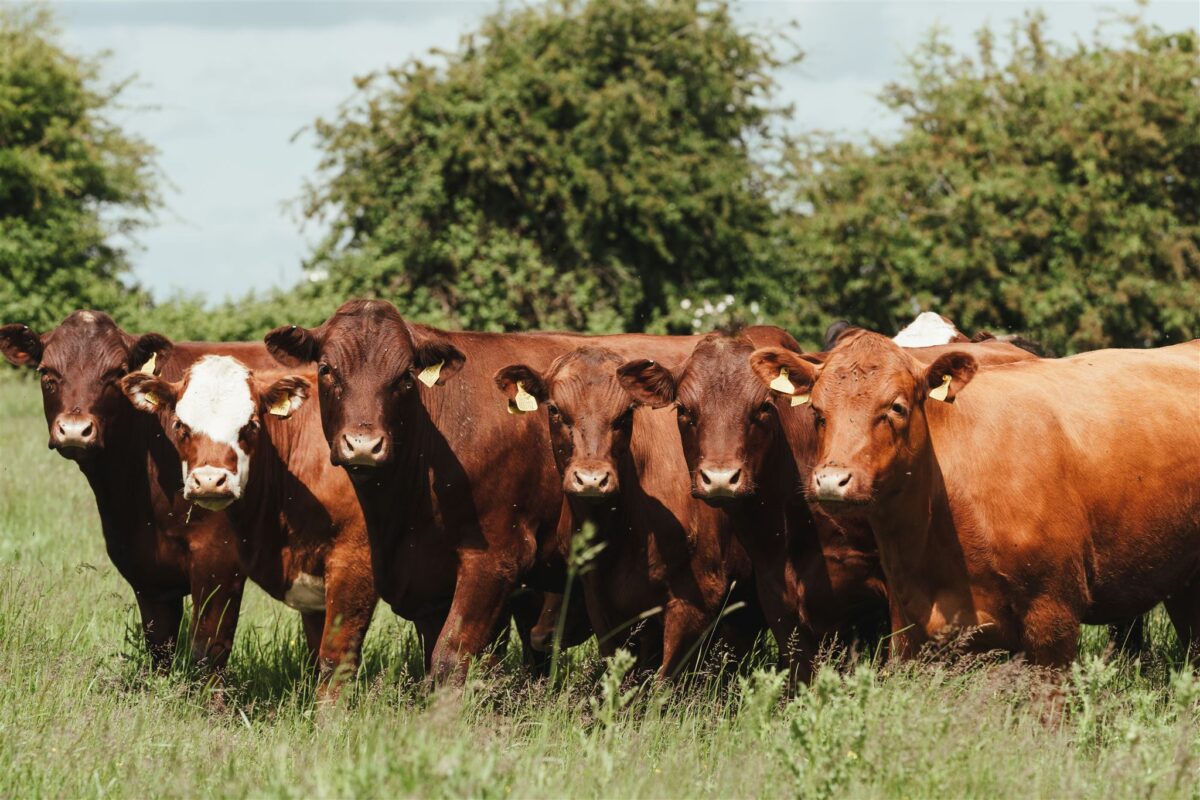 From our Farm to your Fork
From our own local Grass Fed Beef & Lamb to Free Range Poultry & Pork from carefully selected British farms, our reputation surrounding the sustainability, provenance and quality of our meat is second to none.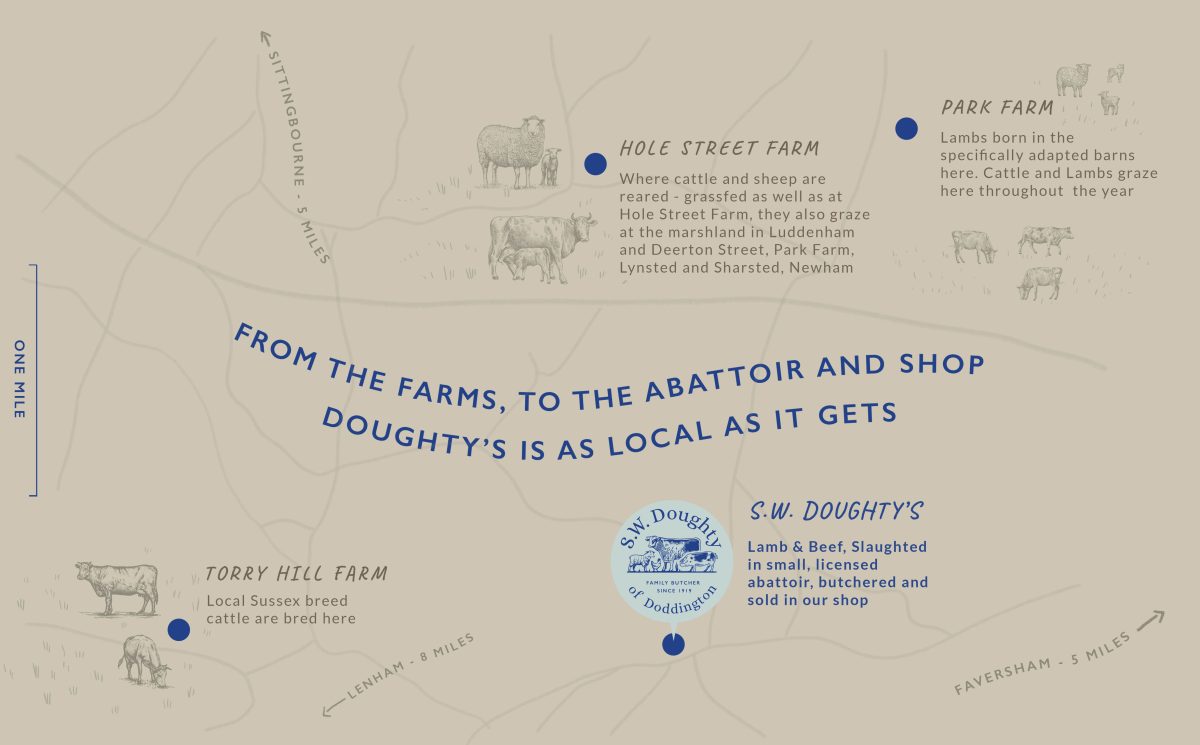 Your Local Butcher & more
SW Doughty prides itself on providing unrivalled provenance and quality. We aim to only work with other producers who do things the right way, and are lucky enough to have some of the best produce in the country right here on our door step in Doddington, Kent.